In the heart of ancient Rome, Percossi Papi family creates unique jewelry with an unmistakable style.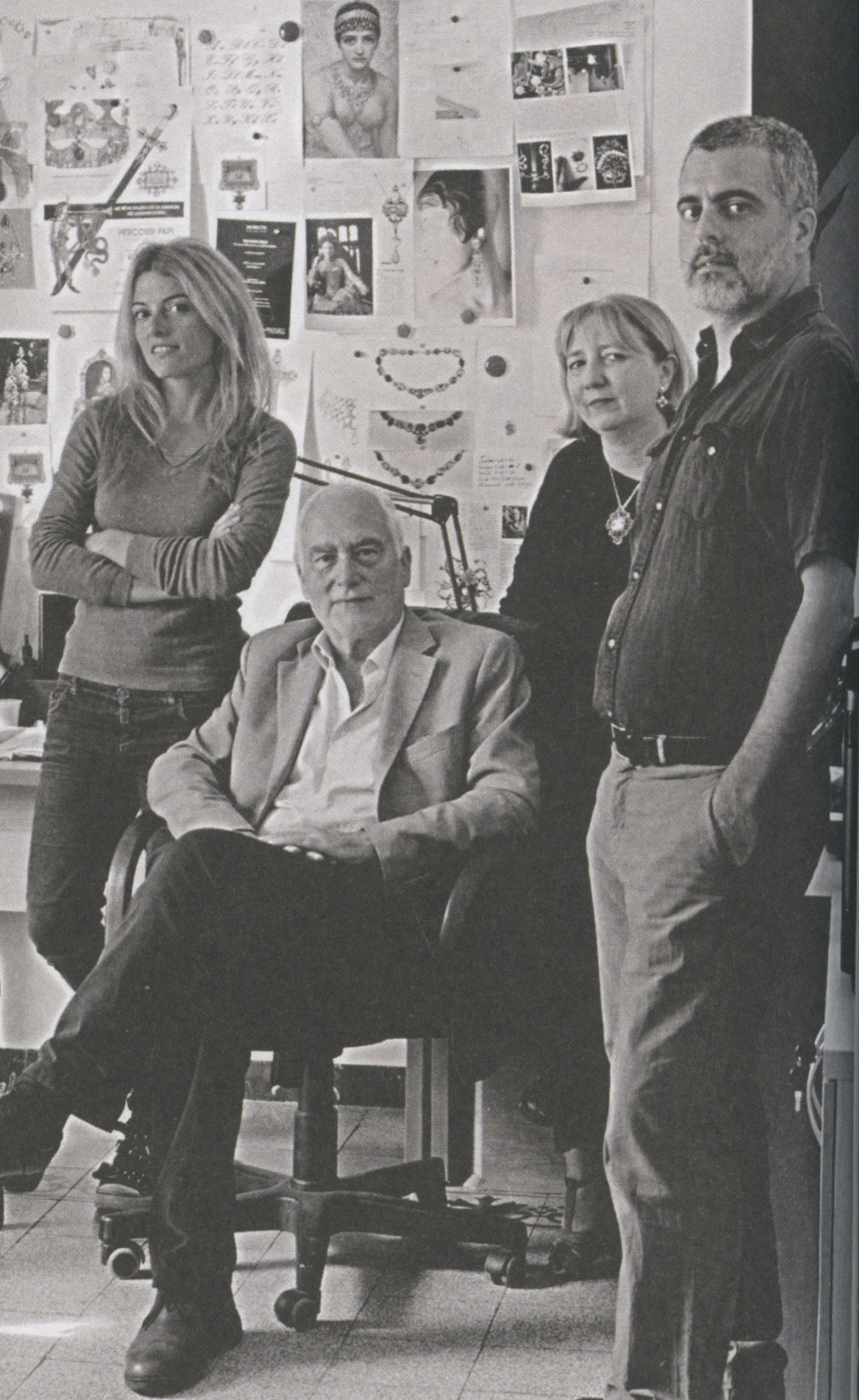 Founded in 1968 by sculptor artist jeweler Diego Percossi Papi who has created a unique personal style. Both for the shapes that for processing techniques, the creative inspiration comes from history, absorbed and processed through unusual cultural and artistic abilities. The ancient technique of cloisonné and the use of enamels and coloured stones create an harmonious symbiosis between old traditions and the latest and innovative trend of fashion. Percossi Papi jewels are beloved by a transversal target: artists intellectuals diplomats aristocratic and royal families, but also by cinema and fashion. Not being a mass product Percossi Papi jewel is an object of desire, always with different details and sometimes unrepeatable in its entirety because one kind off.
FIRST THE DESIGN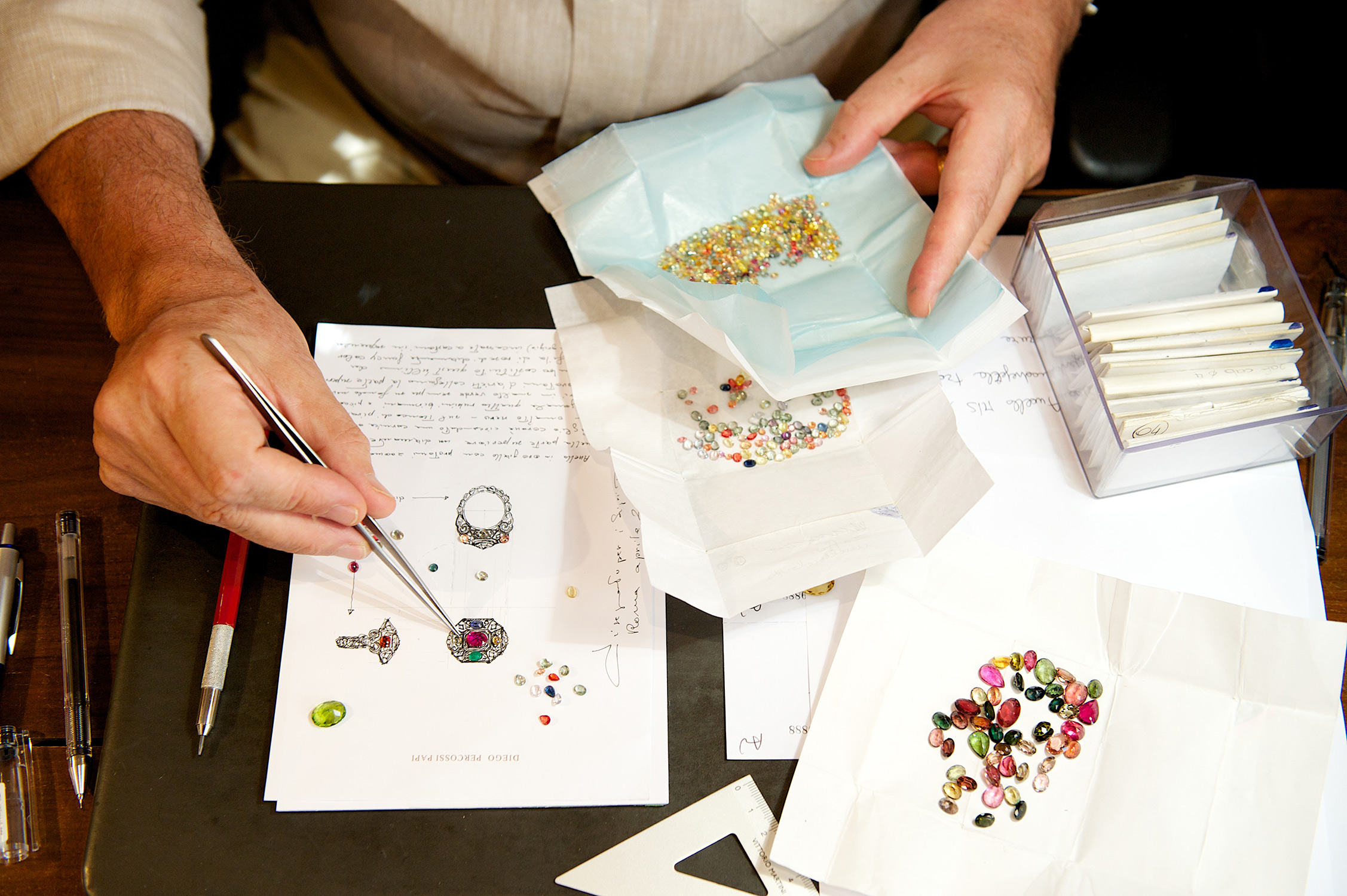 The production is of high craftsmanship and creativity, some models are repeatable other are totally unique and can be designed "ad personam" also with client's materials.
The main manufactoring is cloisonné technique, an ancient manual technique that has its roots in Egyptian and Byzantine jewelry. The decorations are formed by sectors defined by different colours of enamel with addition of stones and pearls. The production is extremely various and goes from large jewels to objects d'art.
The materials are gold-plated silver 925/1000 and gold 750/1000 with  natural semiprecious and precious stones and pearls as well as micromosaics with natural pearls, hand made original themes miniatures and cameos.
THE COMPOSITION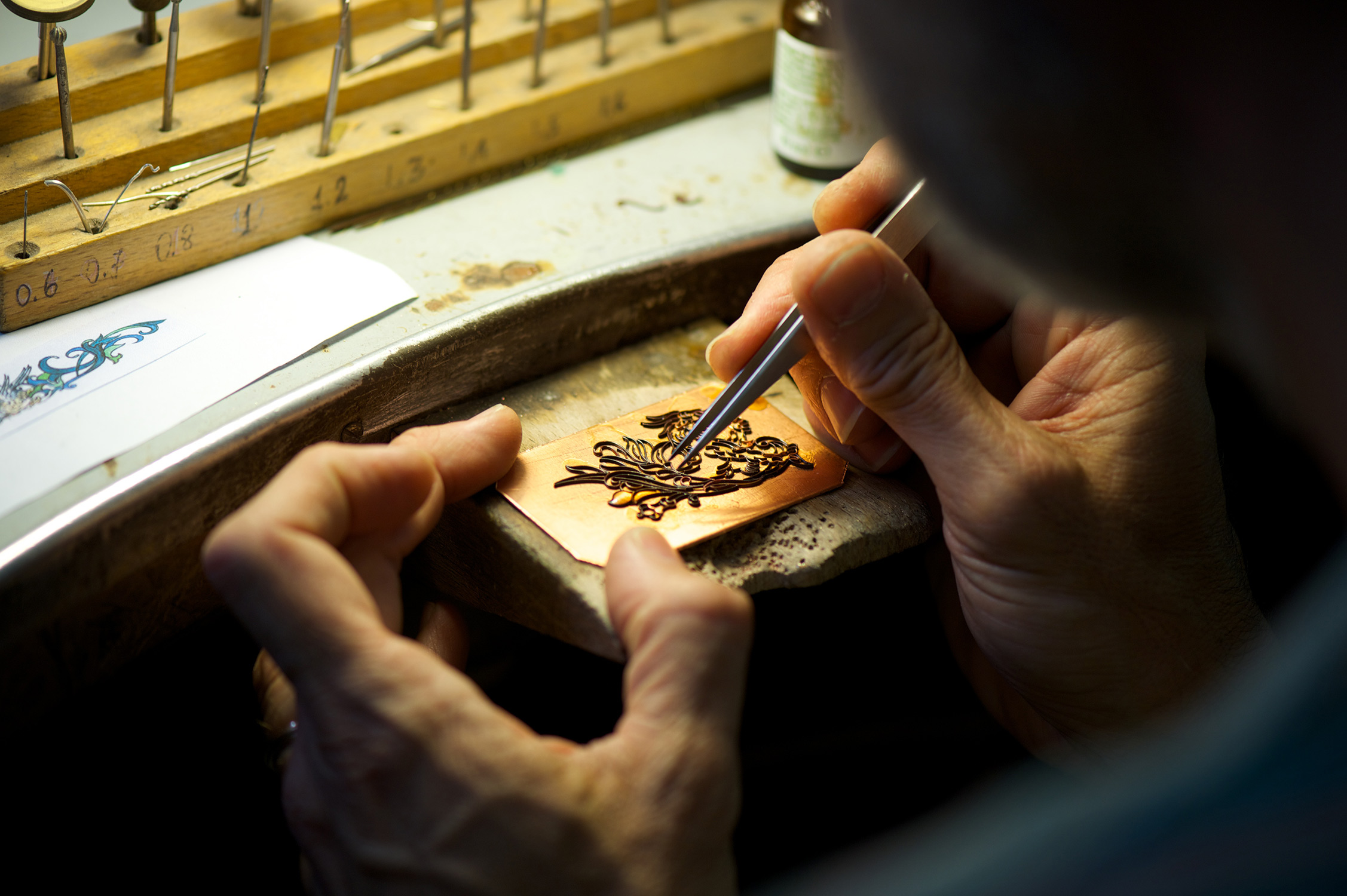 THE FIRE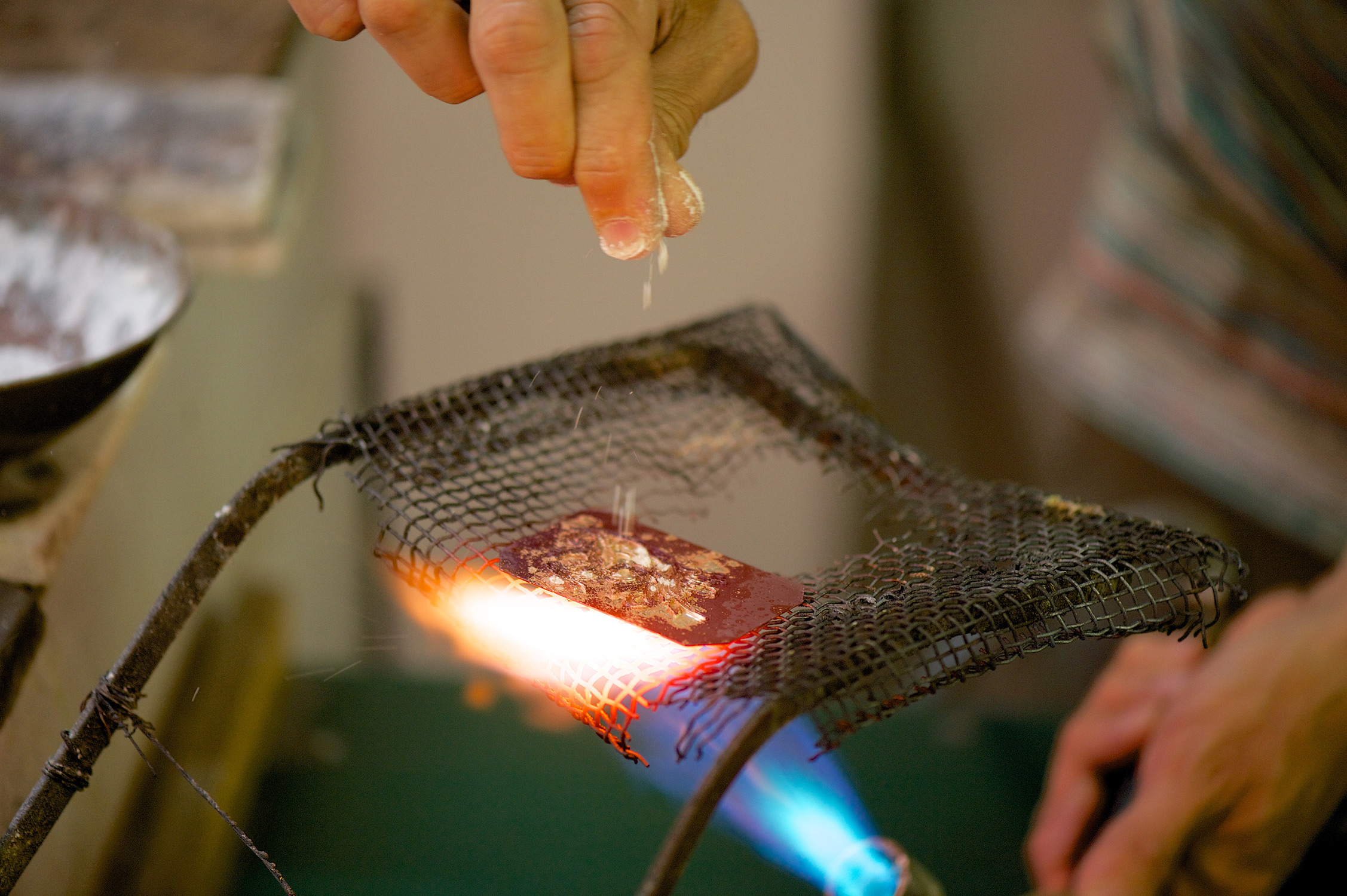 THE PIERCE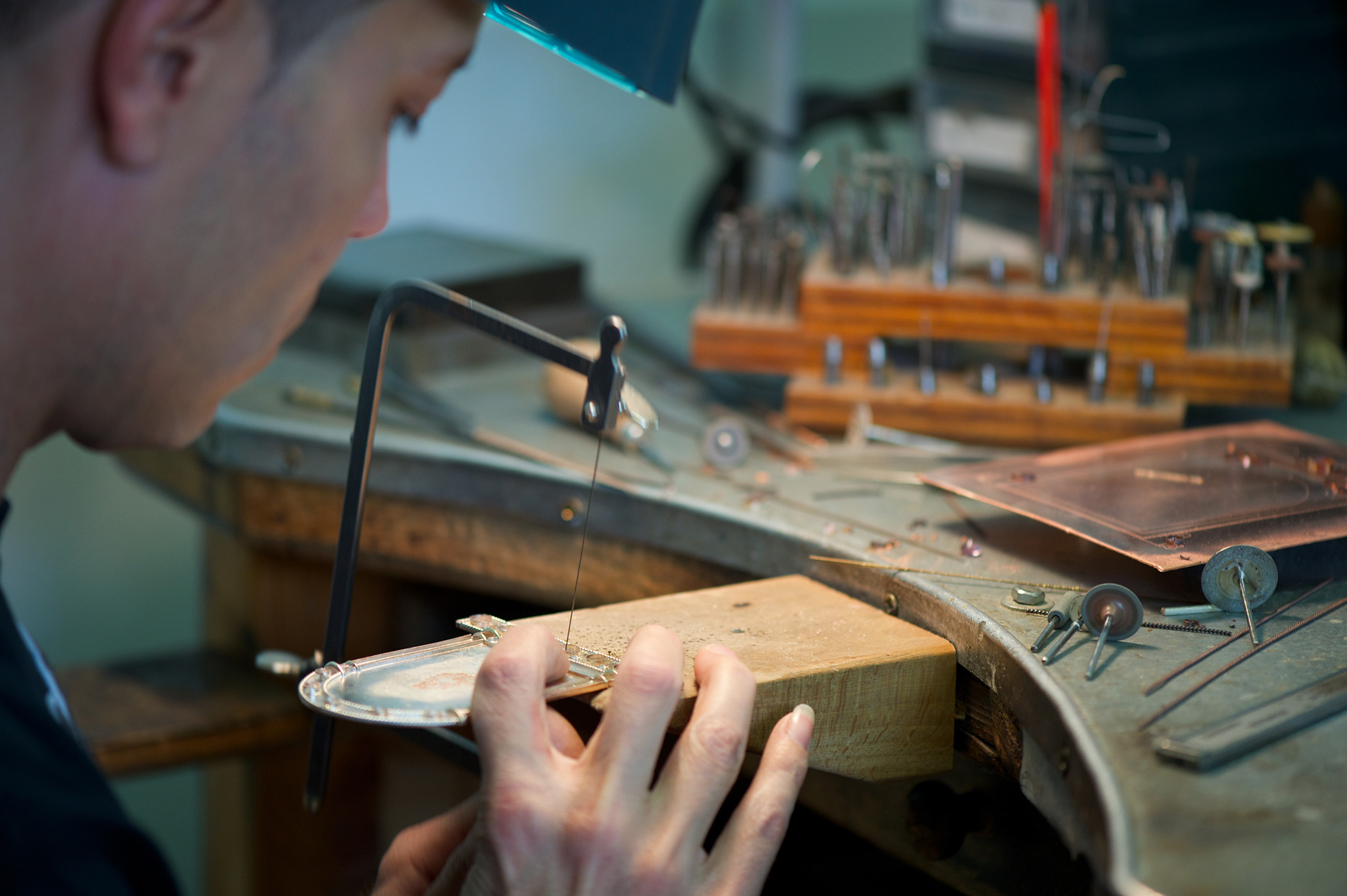 THE CLIENT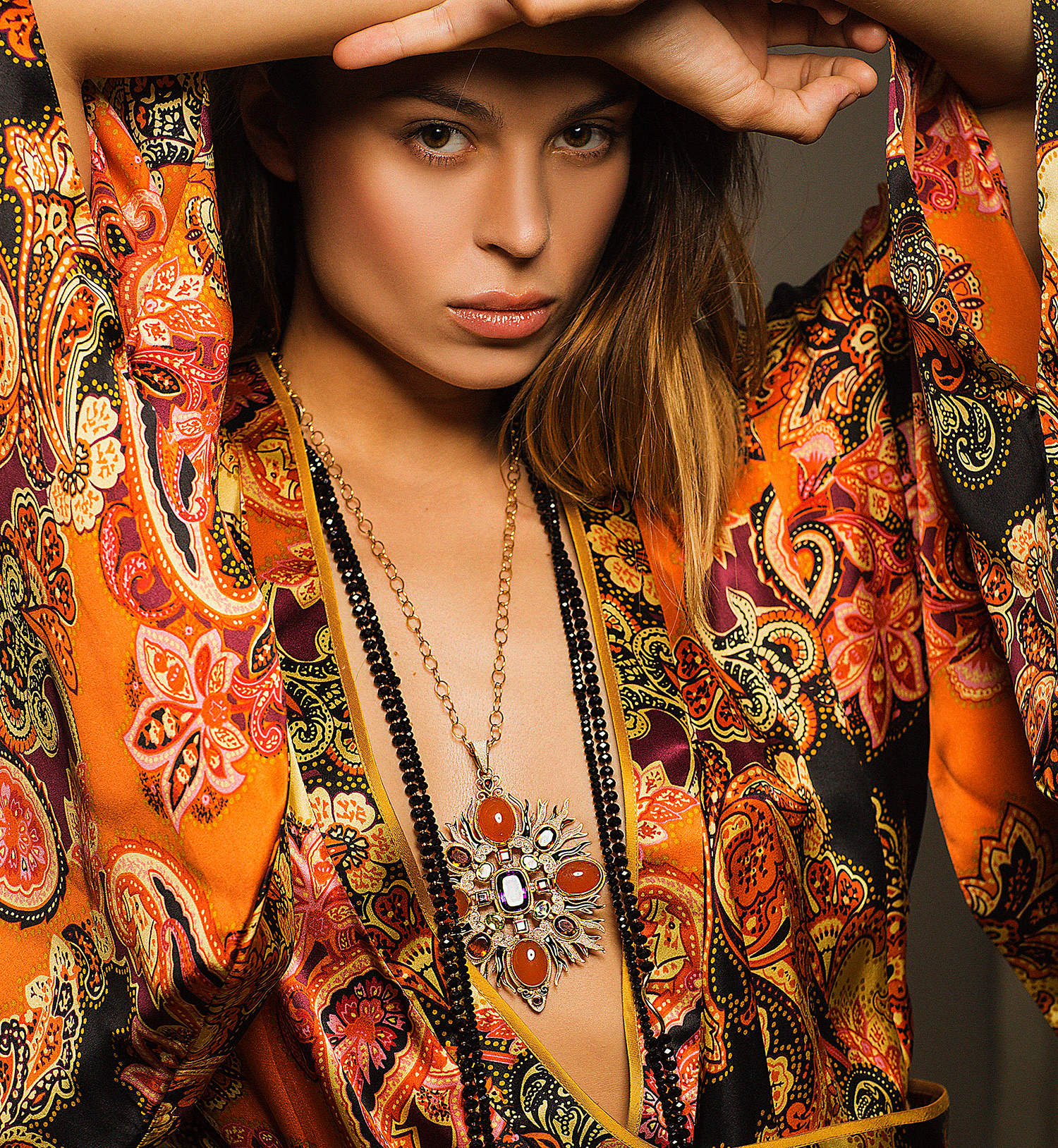 Our target is located worldwide and number people who dislike mass brands and desire a different and personalized jewelry, high level handcrafted from design to realization
The main output is jewellery, but we have always diversified into different kinds of objects, from the holy to the art field and even Haute Couture accessories.
CINEMA
Percossi Papi designs and produces jewels for many films, some of which have won international prizes for their costumes.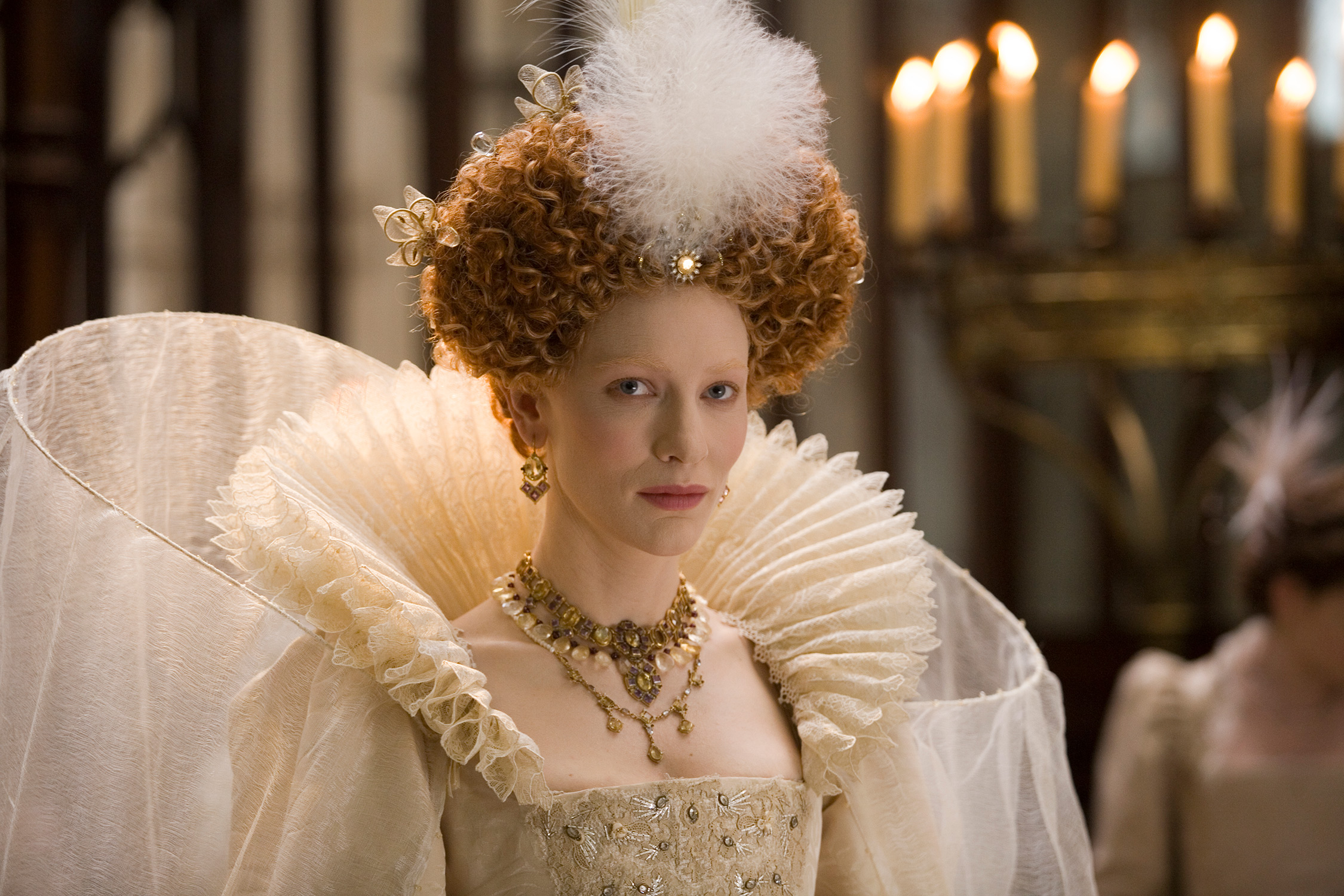 "Elizabeth: The Golden Age" - Cate Blanchett, Geoffrey Rush (2008 Oscar best Costume design)
"Alatriste"  - Viggo Mortensen, Ariadna Gil  (2007 Goya Award best Costume design)
"Il Mestiere delle Armi" by Ermanno Olmi ( 2002 David di Donatello Awards best Costume design)
"Francesca e Nunziata" by Lina Wertmuller with Sophia Loren (2001)